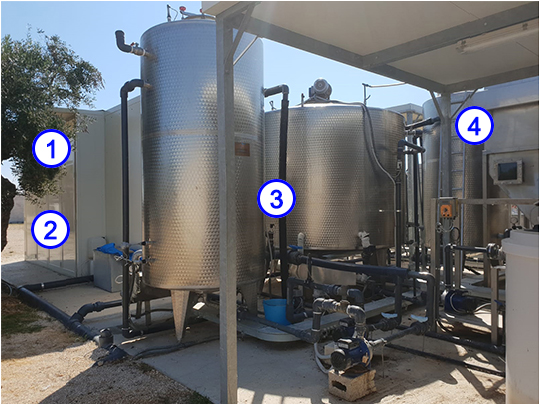 Experimentation in the sludge line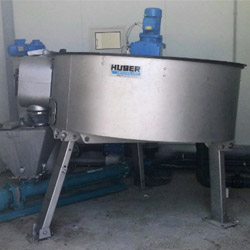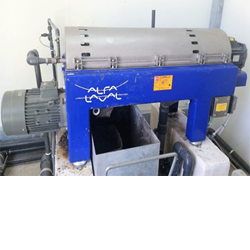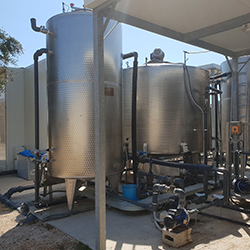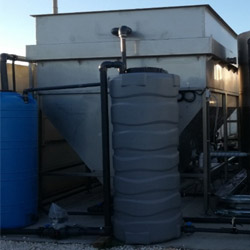 Aquasoil srl, in association with Innoven srl and Novus srl, has won the tender for the award of a pre-commercial contract (ex art.19 co.1 lett.f of Legislative Decree nr. 163/2006) concerning industrial research and experimental development services for the creation of a new system to reduce production to a minimum, improve quality and encourage the reuse of sludge in the treatment and purification processes of urban waste-water.


The following steps were taken:
to intervene in the water line, producing the maximum amount of primary sludge, improving the quality of water sent to biological treatments, through the controlled dosage of a polymeric coagulant and any other reagents both in solid, liquid or gas state;

to reduce secondary sludge;

to optimise the anaerobic treatment of sludge, with the maximum production of biogas and the consequent reduction of the quantity of sludge by the thrust dehydration of the same.
PROCESS UNITS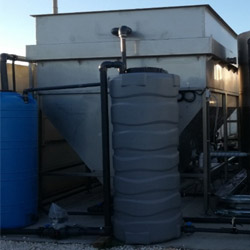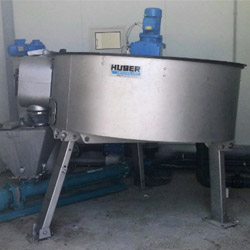 Section 1: : Improvement processes for upgrading the water line and the primary sedimentation


Strengthening of primary sedimentation processes through advanced dosing and mixing system of cationic polymer with high charge density and molecular weight (with MITO3X® technology), followed by dynamic hyper-thickening of mixed sludge (extracted from the primary sedimentation tank.
Section 2: Pre-digestion step and chemical-mechanical hydrolysis


Strengthening of anaerobic digestion processes through advanced solubilization of sludge particulate COD. Solubilization is achieved by thermophilic fermentation, improved by an advanced dosing and mixing system of alkaline agent (with MITO3X® technology) and subsequent shredding with a mechanical macerator.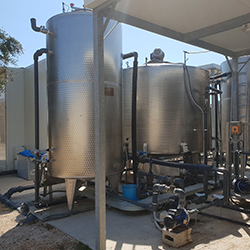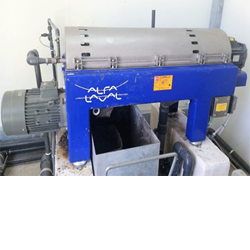 Section 3: Hyper-thermophilic post-digestion step, possibly assisted by H2O2 and centrifugation


Strengthening of the sludge disinfection and dehydration processes through hyperthermophilic destruction of the pathogenic load and of the colloidal and extracellular material of the sludge and final centrifugation of the same.